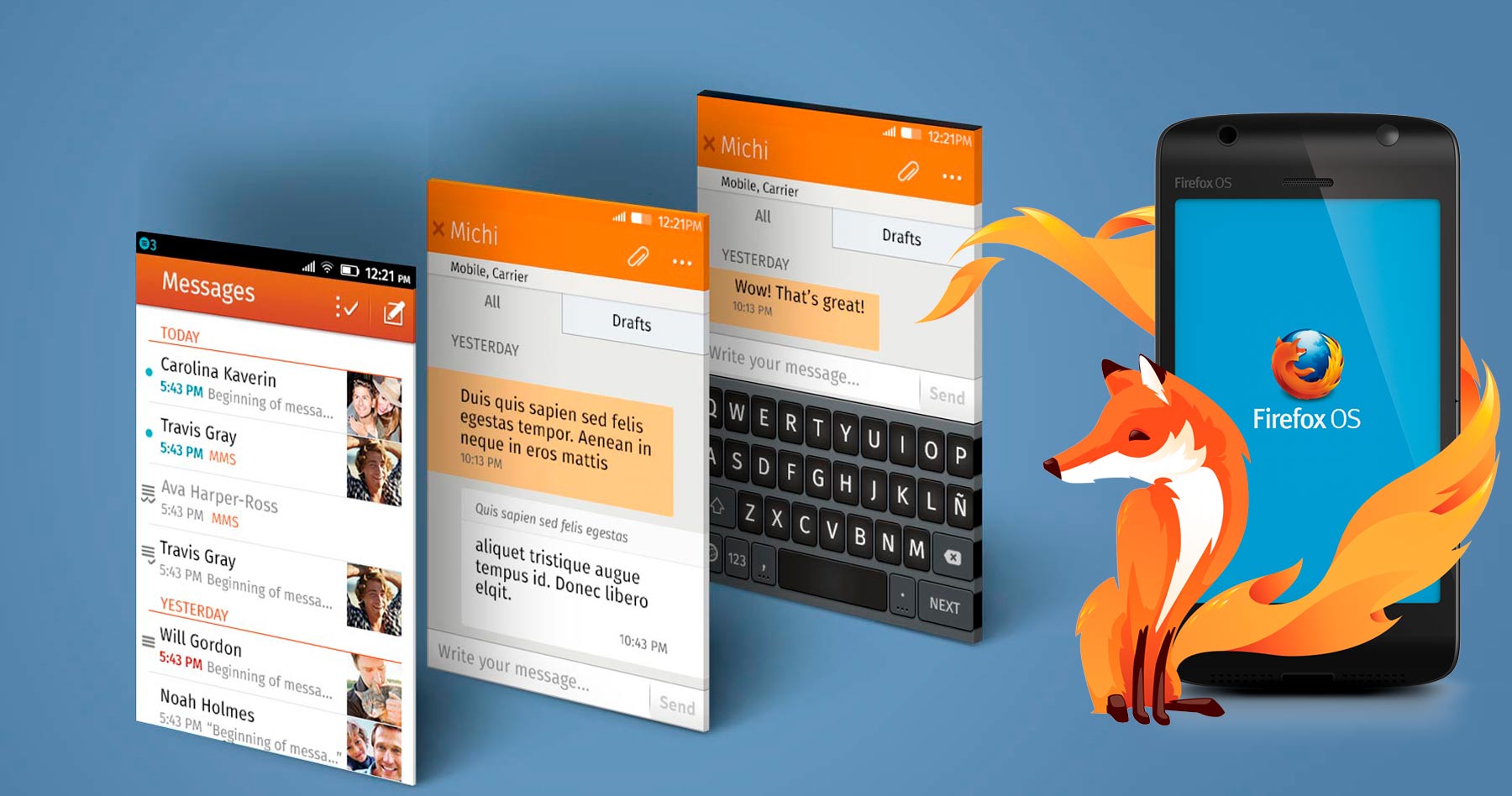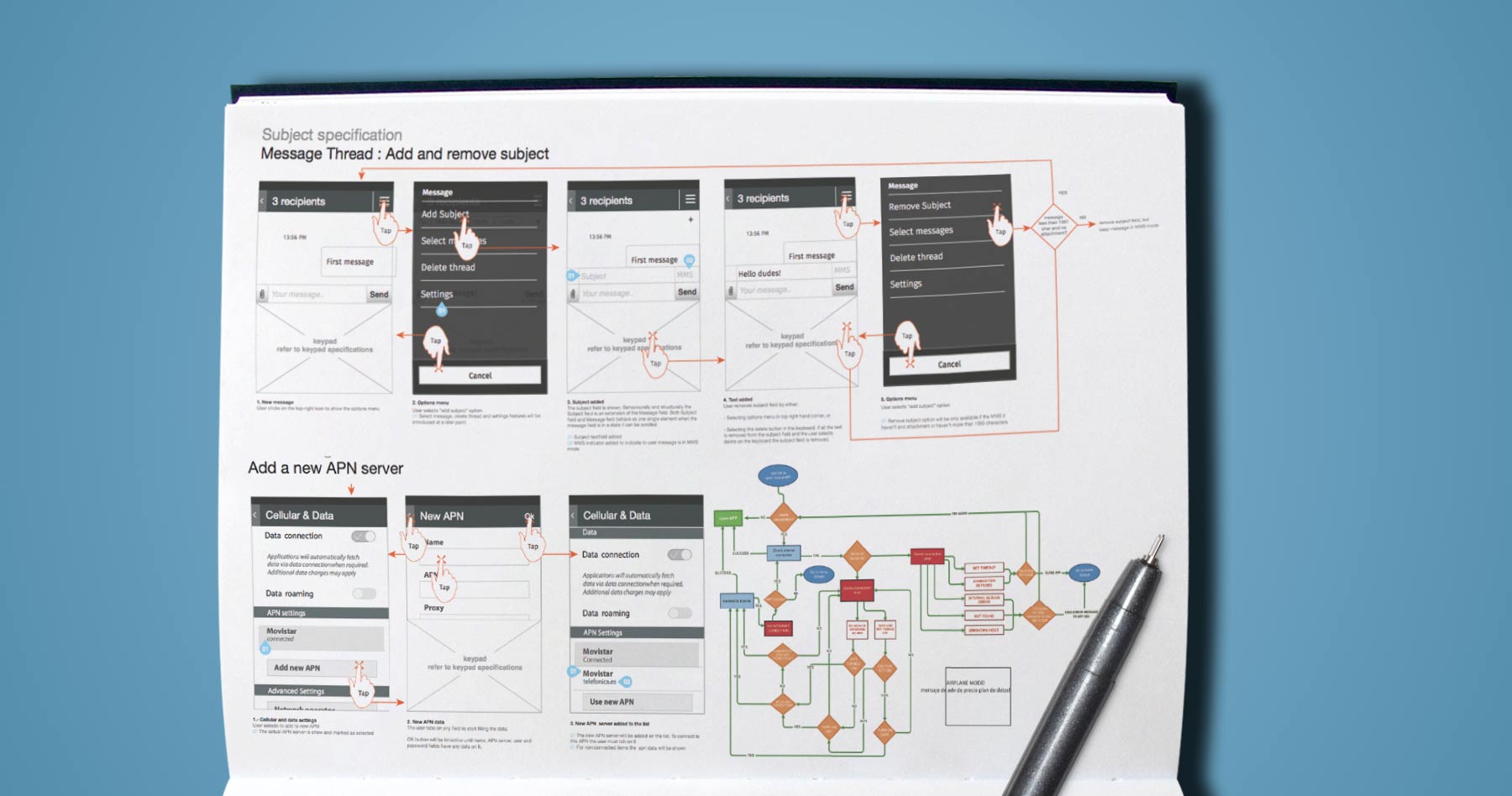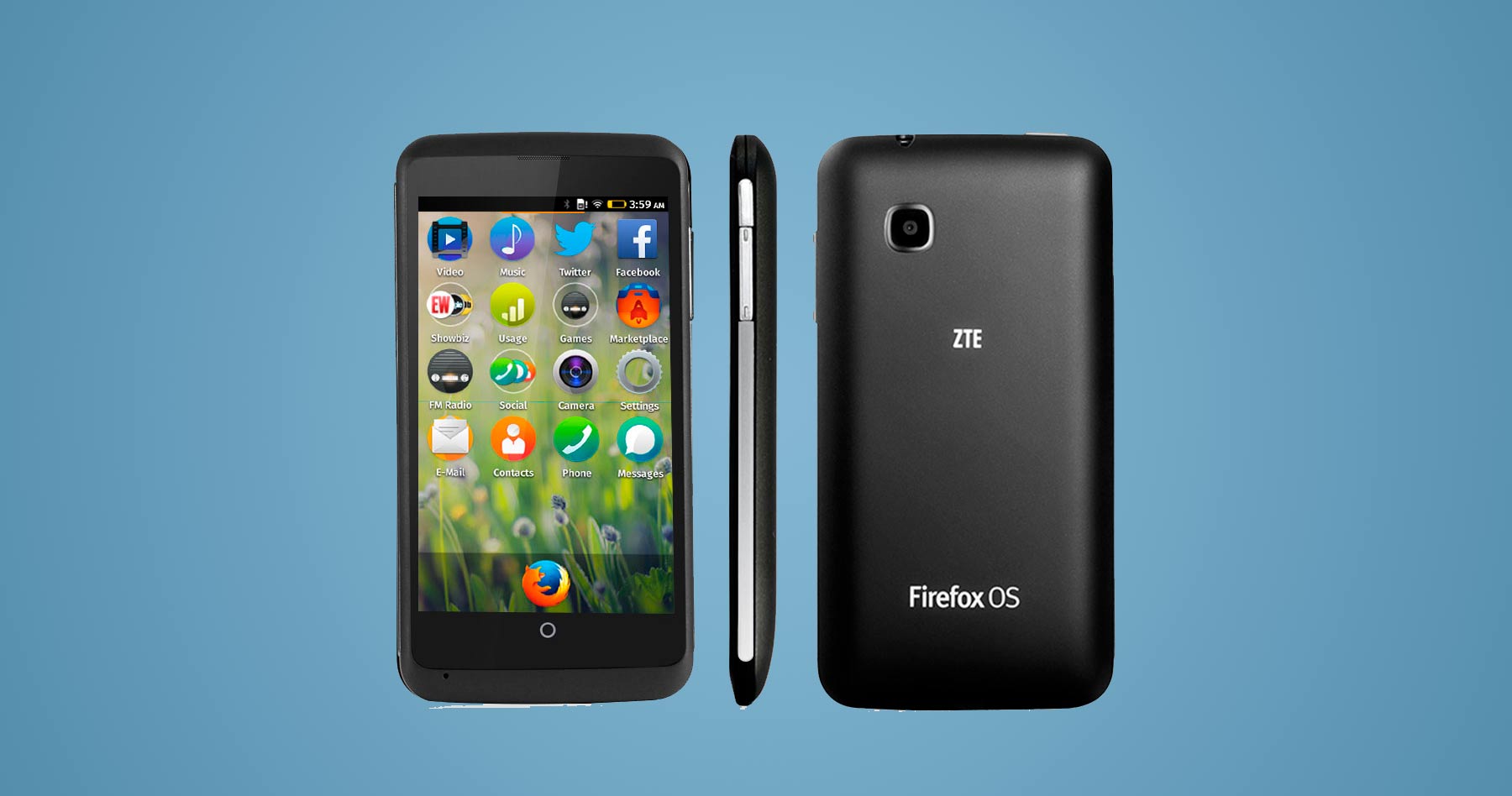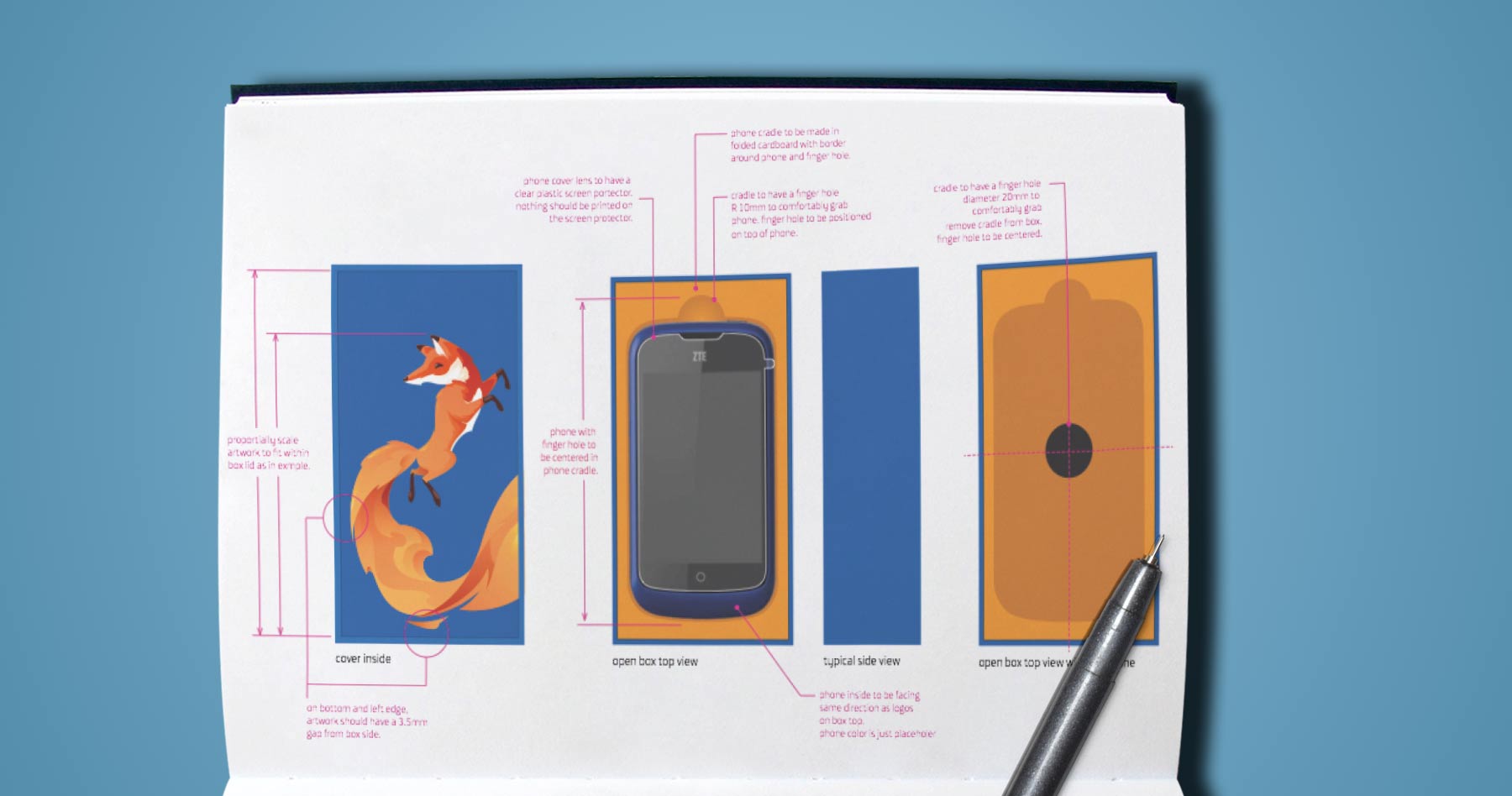 Firefox OS
IxD, UI
Firefox OS was a based on HTML5 operating system developed by Mozilla and Telefonica.
As part of the Telefonica Digital team, I started working on this project to give support to the interaction and the visual team.
Sadly this project was discontinued in 2015 :(
Mainly I worked on the messages app and creating the visual guidelines. But I also created new interactions for the settings and other parts of the operating system.
We need to create a strong messaging app because our primary market it would be LATAM, and we wanted them to use this OS and the devices as better an real options to Android.
With cheap devices, and a wonderful operating system on it, the users would have a powerful handset to communicate with each other.
And the messaging app was a key to success in this. Telefonica wanted to create specific fares to send SMS an MMS and, in this way, increase the use of this devices.